What We Do
Services Overview
Our experience and history of raising the bar has given us the expertise to develop, cultivate, and manage properties in a way that delivers meaningful and measurable results. Whether we are starting from the ground up, reimagining an established property, or creating the perfect tenant mix for success, we put everything we know into everything we do.
This is at the core of what we do. Steiner + Associates has developed more than 9 million square feet of retail-focused, mixed-use development totaling more than $2 billion in gross asset value.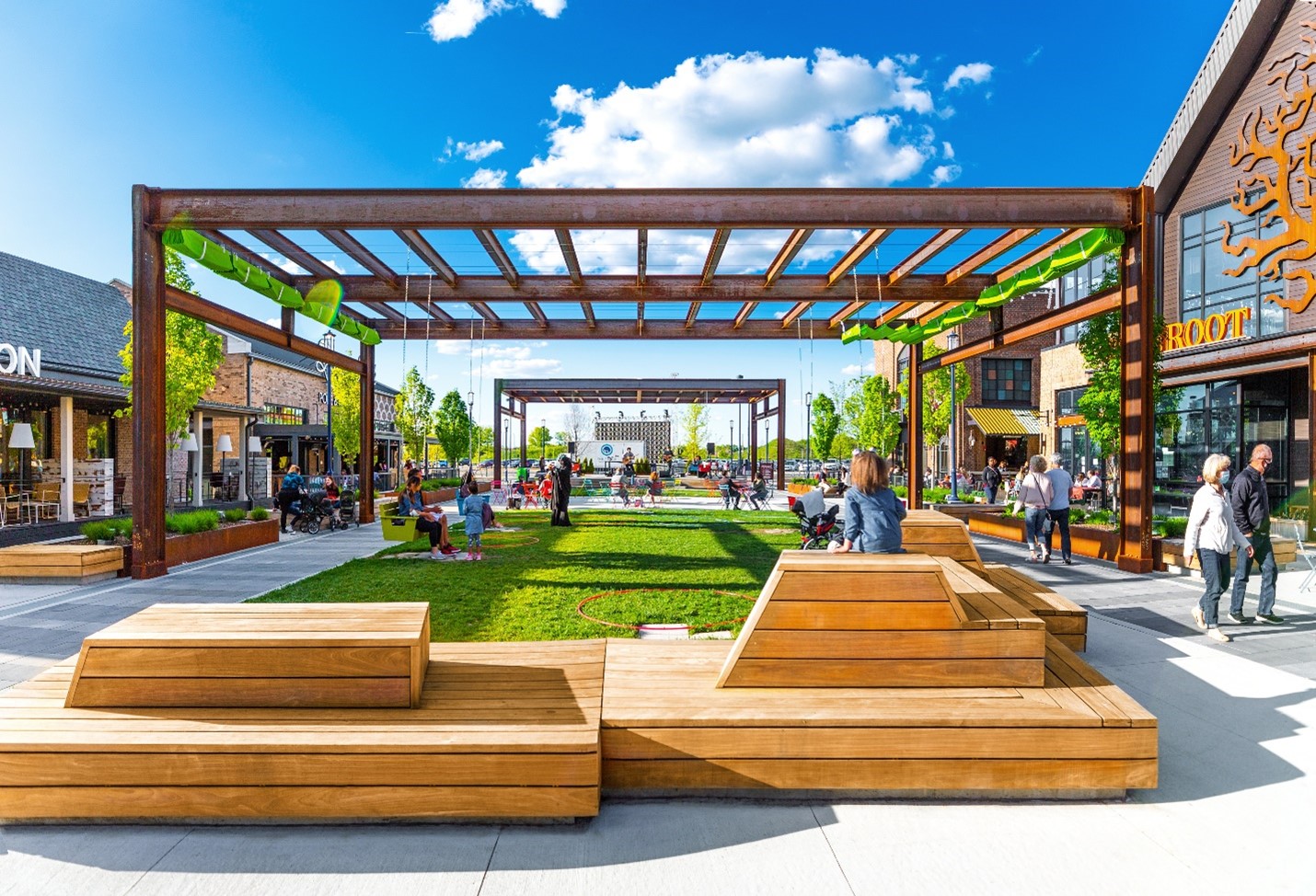 We have a long track record of elevating single and mixed-use projects, clearly demonstrating the impact a strong management team has on the long-term financial success of a property.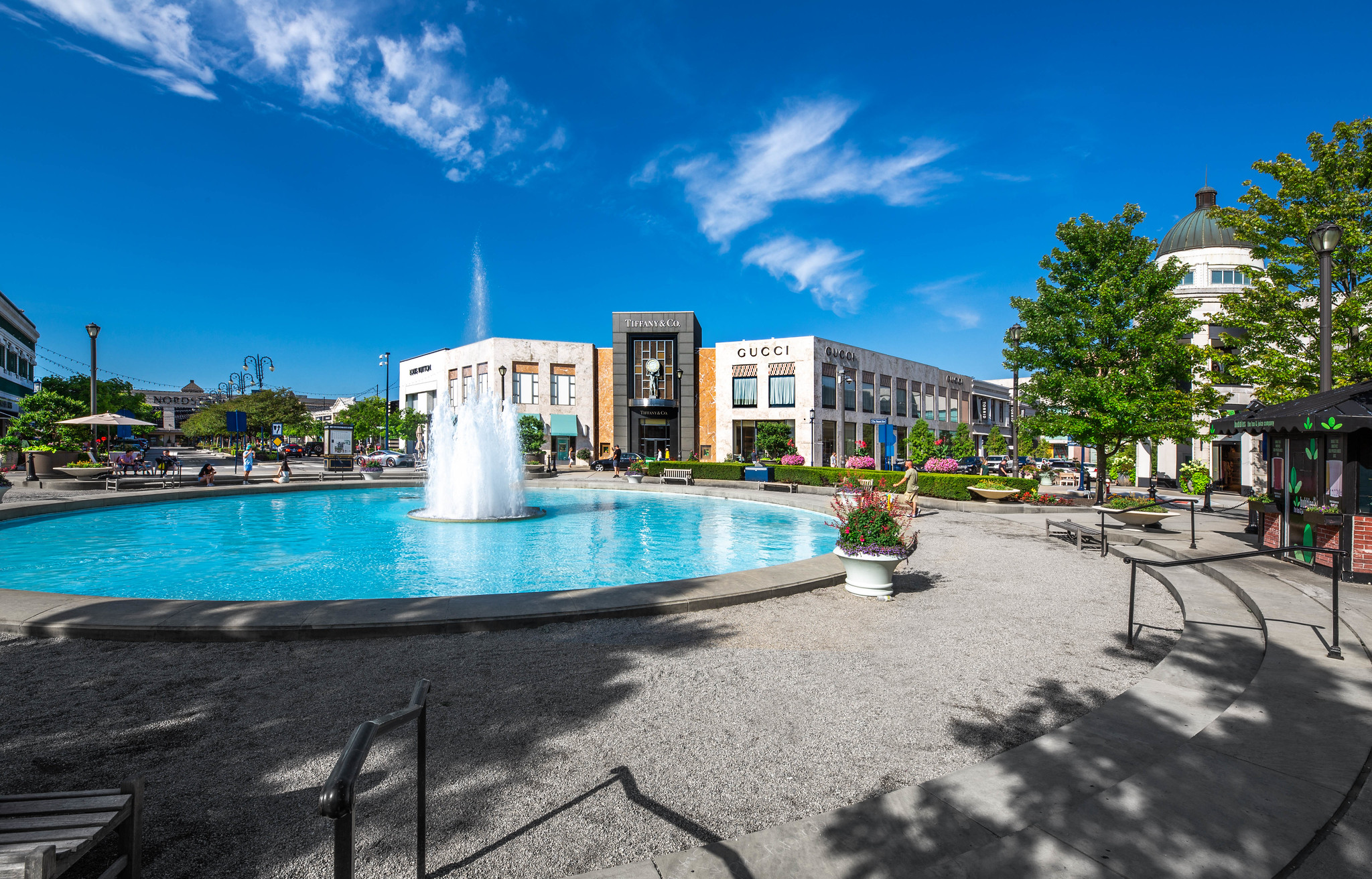 We manage the entire process, from tenant mix and adjacencies to the enhanced economic performance of individual transactions. We ensure a balance between the strongest national brands and high-quality local tenants.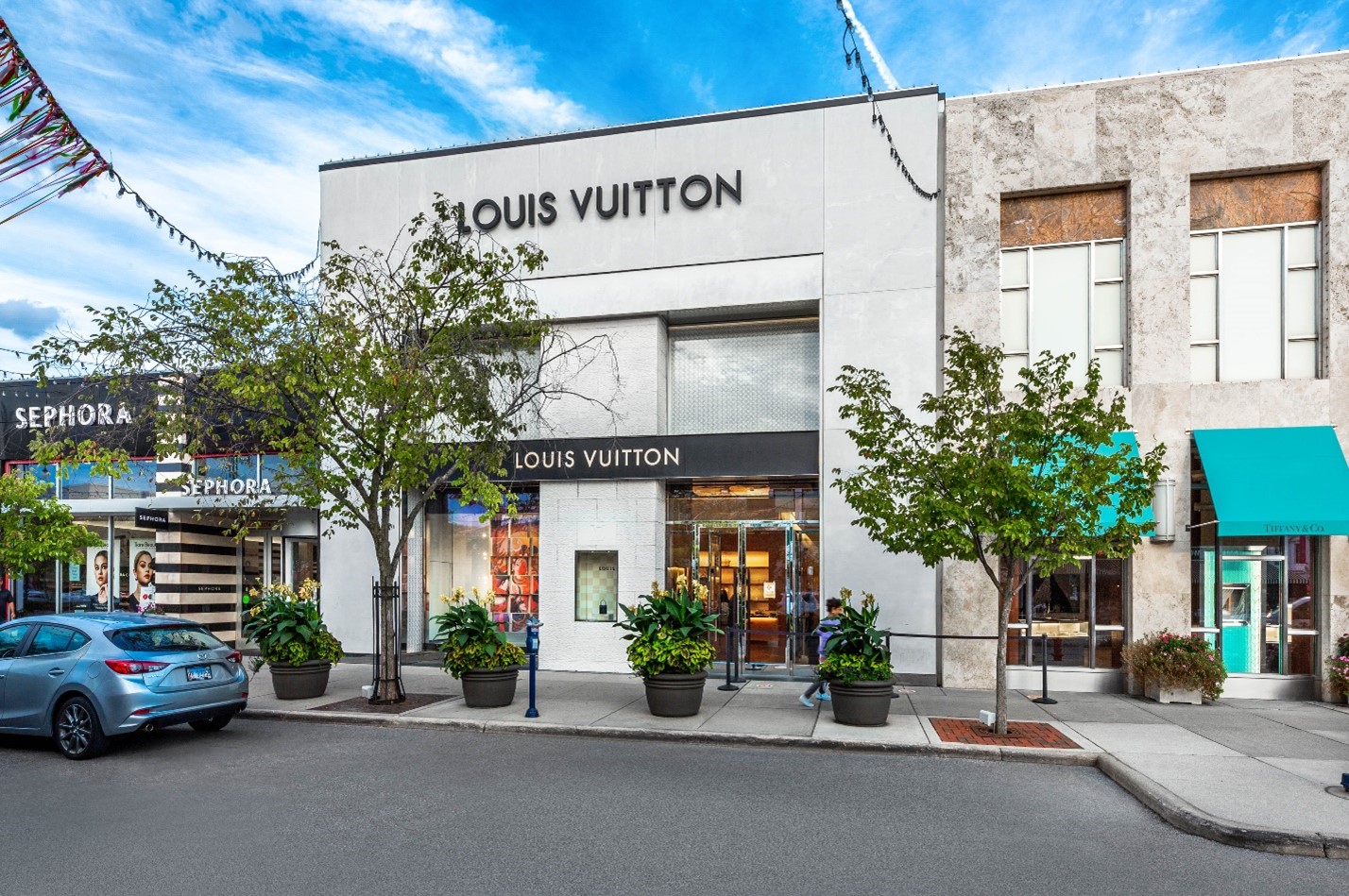 With a history of launching new businesses, Steiner has partnered with entrepreneurs in Construction, Web Development, Food & Beverage, Entertainment, and more.