Photo Tours
Steiner's mixed-use developments include the iconic 1.7 million-square-foot Easton Town Center in Columbus, Ohio; a project that is often credited with defining and inspiring a generation of retail and mixed-use development and remains one of the top 30 performing malls in the country.
Projects such as Easton have helped build Steiner's reputation for developing true community assets; destinations that are both a local attraction and a regional draw. As a result, municipalities and public partners have contributed more than $305 million of public funding to Steiner projects. It is that track record of generating exceptional ROI that has become the hallmark of a firm that operates ahead of the industry curve and consistently delivers strong retail and mixed-use developments.
Visit our project photo tours below. Click here to download high resolution photos.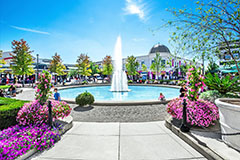 Easton Town Center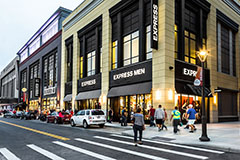 Liberty Center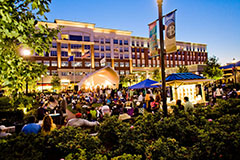 Bayshore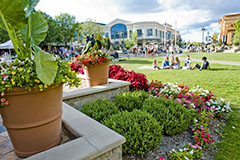 The Greene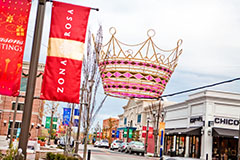 Zona Rosa