Steiner developments serve as more than commercial venues; they are powerful philanthropic engines for their communities. We have raised more than $15 million over the last decade for local charitable organizations and community focused events and engagements.
Steiner's most influential insights
The places and spaces we develop bring people together into a shared setting where moments and memories are created. Whether it's a mixed-use development or residential community, we design and deliver places where people want to live, work, play, and celebrate.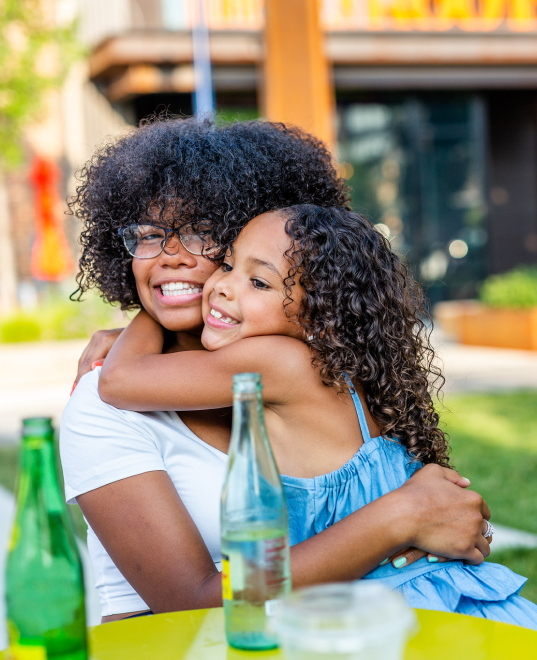 We understand how to create the sense of place people desire in these environments and how to design for sustained use.

Yaromir Steiner
Our leaders take an active role in their communities personally using their respective expertise to help non-profits organizations provide a greater impact.