We operate under the notion that the places we create can become environments that positively impact people's lives. To achieve that, we continually challenge, redefine, and reshape what's possible in our industry.
Our core values of meaning, respect, innovation, dedication, integrity, and inclusion not only define us, they drive us. They guide our business decisions, how we treat each other, and our hiring practices.
Working at Steiner is an opportunity to do meaningful work in a creative and innovative environment with a dedicated, diverse team made up of some of the most talented people in our industry.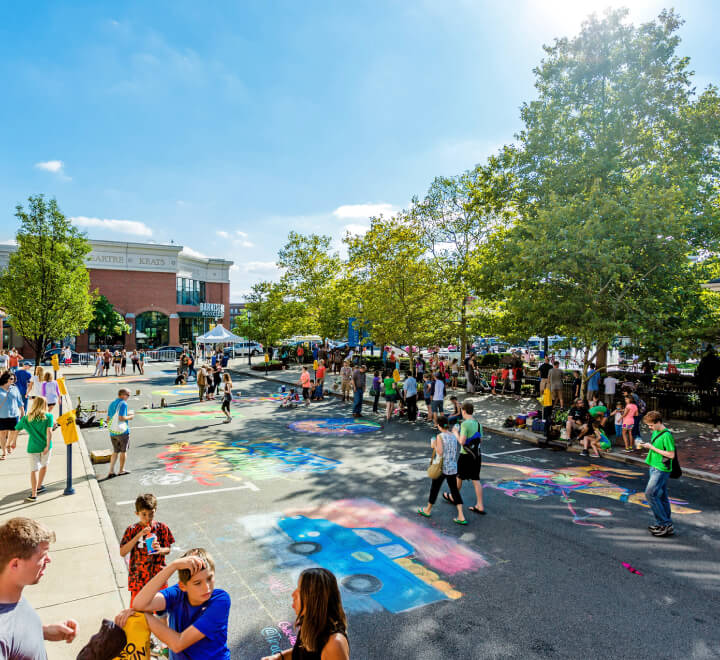 Our approach is focused on much more than just the development of spaces and places. We place a premium on the creation of human experiences, moments, and memories. It is this philosophy that causes our project to become destinations where people go - and stay - because they want to be there.
Meaning
Our work is meaningful and impacts our employees, our communities, and our customers. We understand that through our work we have tremendous influence over many lives.
Respect
Respecting our productive resources: the environment, our workers, and our capital. Productive resources are the means to many ends a short-term gain at the expense of one will become a long-term loss for all.
Innovation
We seek solutions that go beyond the ordinary and satisfy new customer aspirations. The very existence of the company and its greatest success is innovation, not because of a grandiose scheme or profound discovery.
Dedication
We are relentless in the pursuit of our goals. Where many competitors may have given up, we hold to our goals and firmly pursue them. We do not settle for the average or readjust our goals.
Integrity
We operate with integrity in all that we do by encouraging open & transparent communication with our employees, partners, and customers and treating each other as we would like to be treated.
Inclusion
At Steiner, we celebrate our differences as our greatest strength, and we relentlessly seek opportunities to contribute our time, resources, and talent to create meaningful social change towards inclusion of all.
Join our Creative Culture