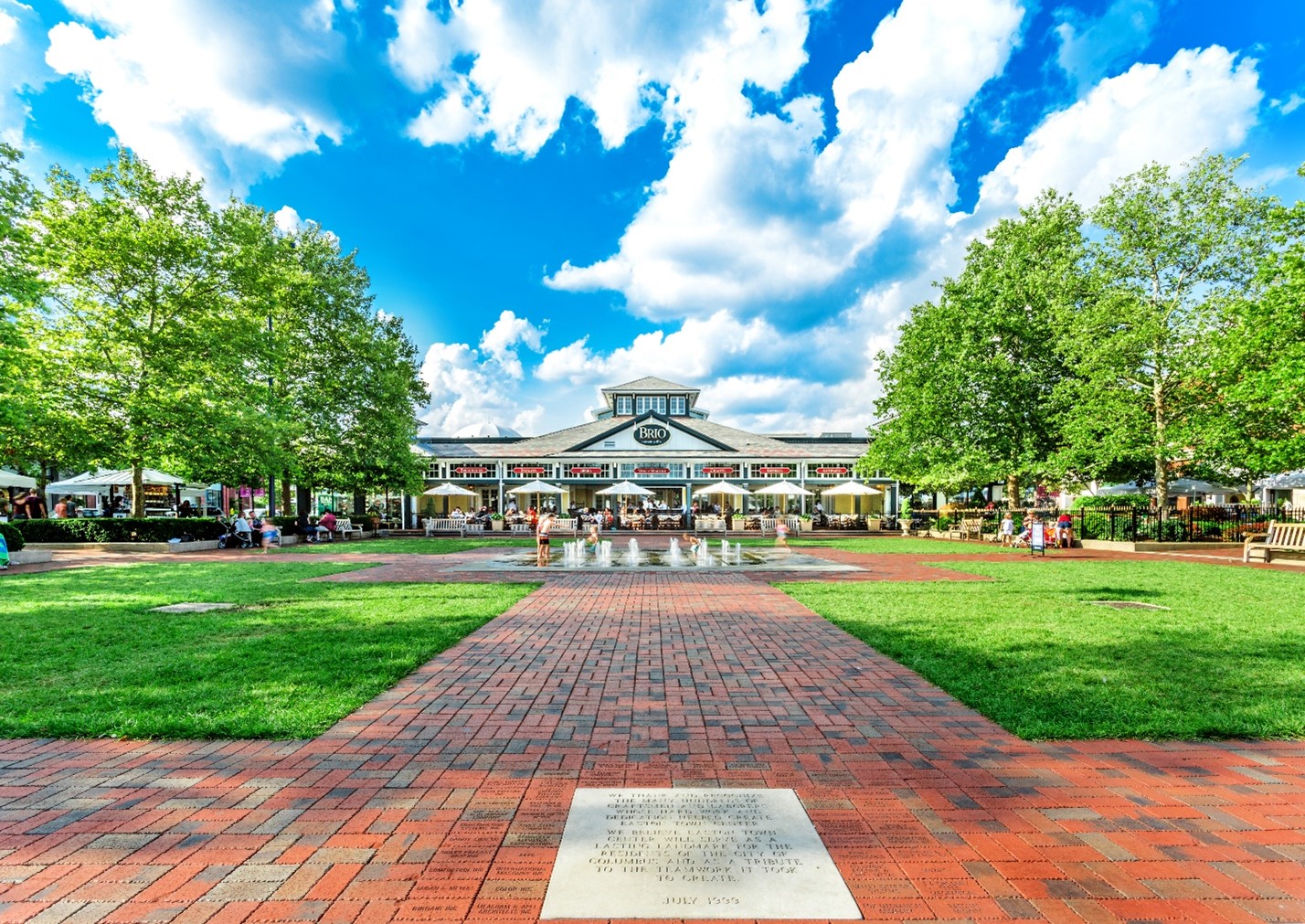 Steiner + Associates has developed, leased, activated, and managed more than 9 million square feet of single and mixed-use commercial real estate since 1993. We bring that level of knowledge and expertise to your property.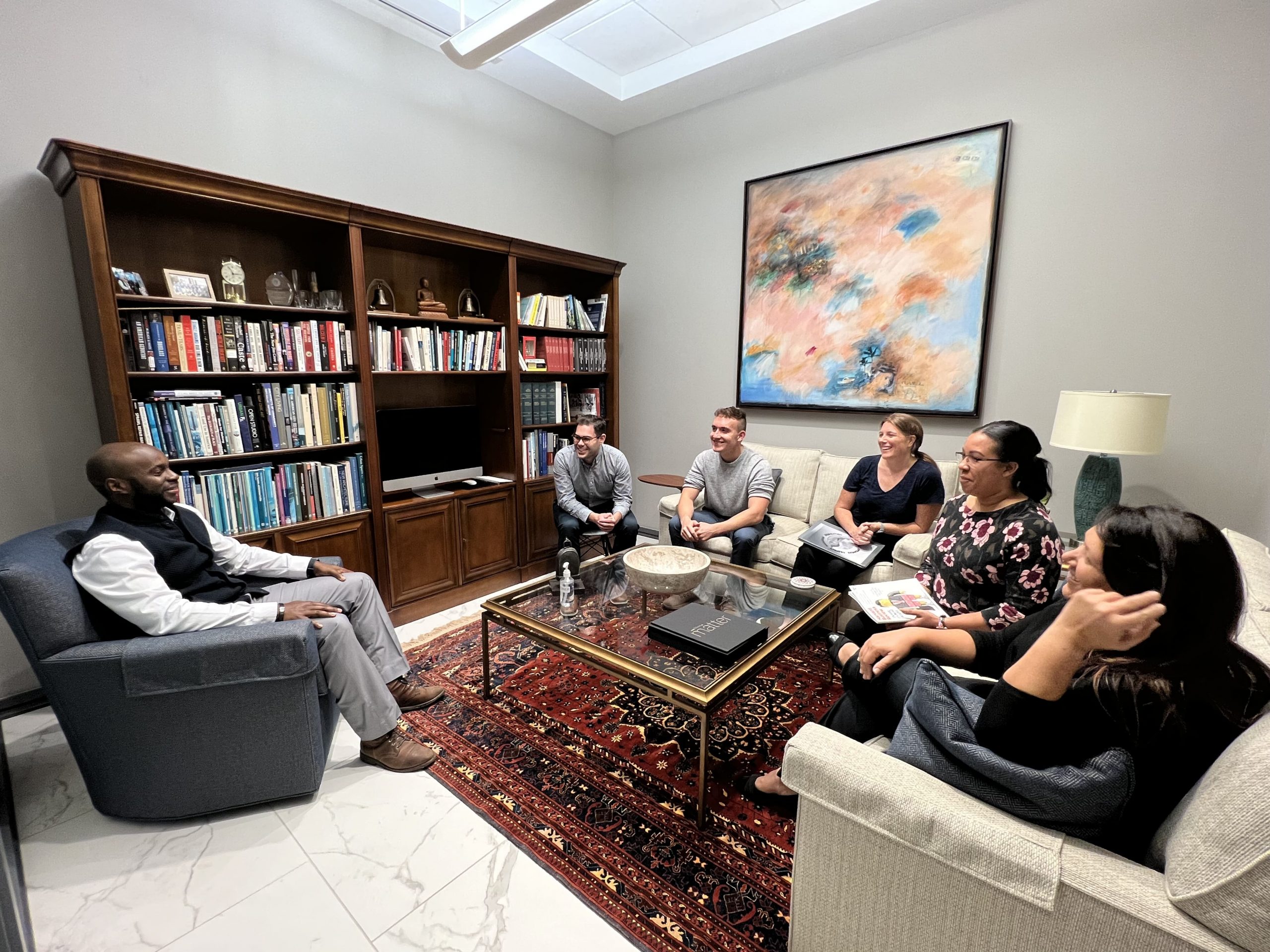 This short but important list of ideals are the basis of how, why, and for whom we operate.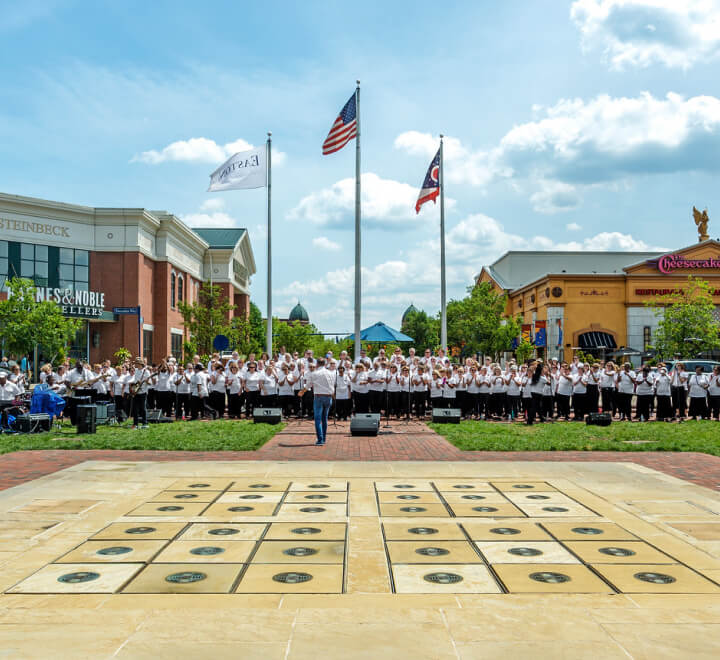 Our approach is focused on much more than the development of spaces and places. We place a premium on the creation of human experiences, moments, and memories. It is this philosophy that causes our projects to become destinations where people go - and stay - because they want to be there.
Meaning
Our work is meaningful and impacts our employees, our communities, and our customers. We understand that through our work we have tremendous influence over many lives.
Respect
Respecting our productive resources: the environment, our workers, and our capital. Productive resources are the means to many ends a short-term gain at the expense of one will become a long-term loss for all.
Innovation
We seek solutions that go beyond the ordinary and satisfy new customer aspirations. The very existence of the company and its greatest success is innovation, not because of a grandiose scheme or profound discovery.
Dedication
We are relentless in the pursuit of our goals. Where many competitors may have given up, we hold to our goals and firmly pursue them. We do not settle for the average or readjust our goals.
Integrity
We operate with integrity in all that we do by encouraging open & transparent communication with our employees, partners, and customers and treating each other as we would like to be treated.
Inclusion
At Steiner, we celebrate our differences as our greatest strength, and we relentlessly seek opportunities to contribute our time, resources, and talent to create meaningful social change towards inclusion of all.
Join us in creating both the modern standard and the future of our industry.