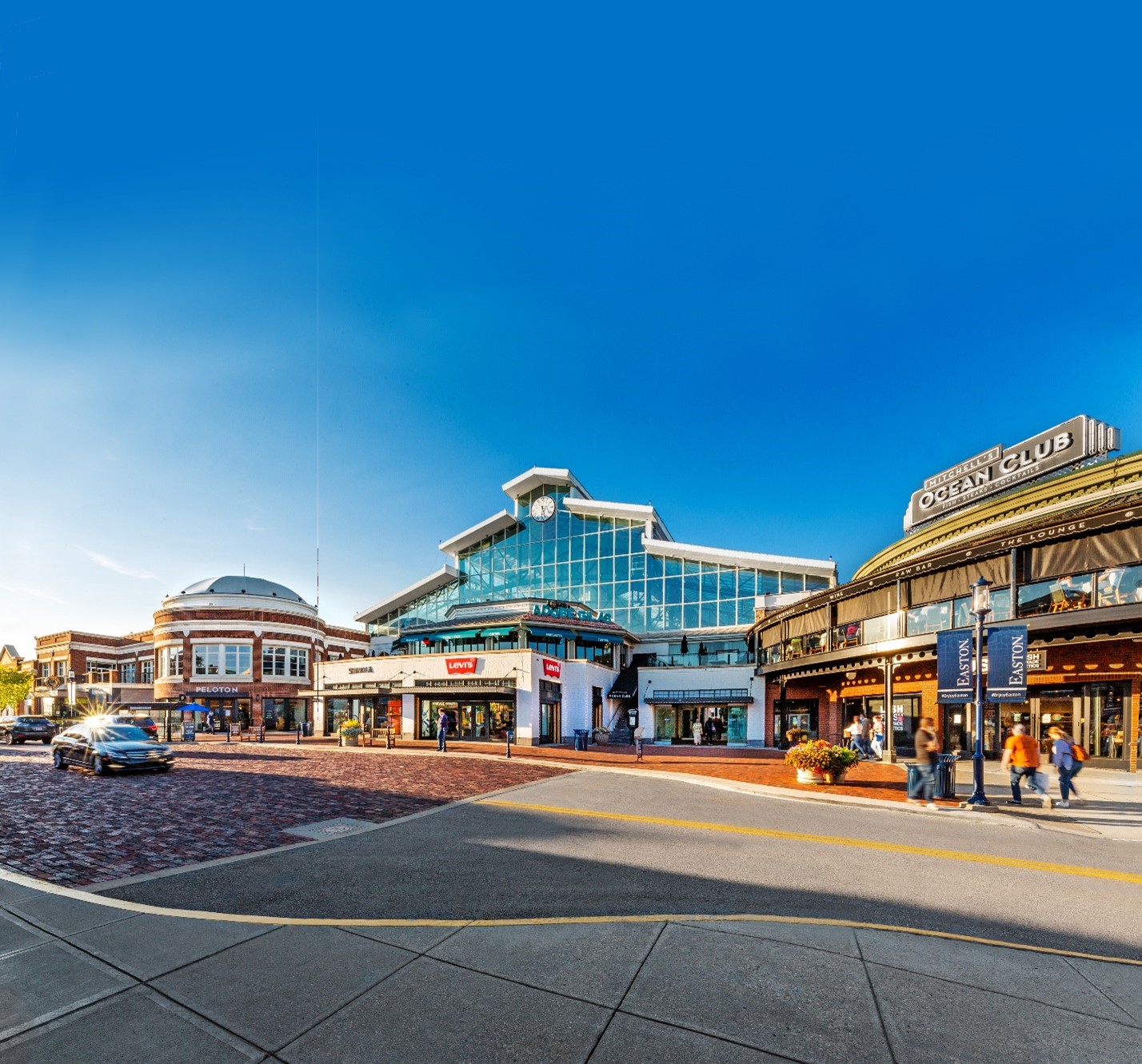 11 Things Developers Wish Economic Development Officials Knew
May 3rd, 2023
Commerce + Communities Today
By Steve McLinden
Across the U.S., developers feel frustrated as they work to bring new and revitalized retail and mixed-use projects to their communities. In their relations with economic development professionals, they may perceive miscommunications, old demographic information, outdated zoning and unrealistic expectations.
1. Cities need to get out of their own way
"The rules of game have changed, and cities need to figure out ways to be more competitive and quit putting up barriers to entry," said Ortiz. "Sometimes the public sector can't get out of its own way." Cases in point: In Times Square and other parts of New York City, massage therapy studios, spas and other physical businesses like fitness centers still require special-use permits, said Ortiz, who previously served seven years as a New York City planning commissioner. That goes even for the upscale Equinox fitness chain. And Palo Alto, California, has placed development restrictions on beauty salons, laundromats "and other necessary businesses they considered low rent," observed Ortiz. Norfolk, Virginia, still has outmoded locational restrictions on tattoo parlors, even as many tattoo businesses have long been mainstream and have become upscale. Countless other examples continue to crop up around the country, costing developers time and money, she said. Another common hurdle surfaces in the attempted redevelopment of Class B and C shopping malls into residential, office and other nonretail uses, she said. Cities continue stubbornly to resist change at such centers.
2. Economic development professionals need to play the long game
Economic development professionals should be up to speed on the latest microdemographic trends, said veteran mixed-use community developer Yaromir Steiner, founder and CEO of Steiner + Associates. People are living longer, getting married later and having fewer children, all changes that affect the housing types and other components that mixed-use developers plan. "This is critical because built environments impact the long-term, some 30 to 50 years," he said. "It's also valuable that economic development professionals know that such things as sense of place, the quality of a project and access to nature in the public domain will provide lasting value for good neighborhoods.
Read more at Commerce + Communities Today…