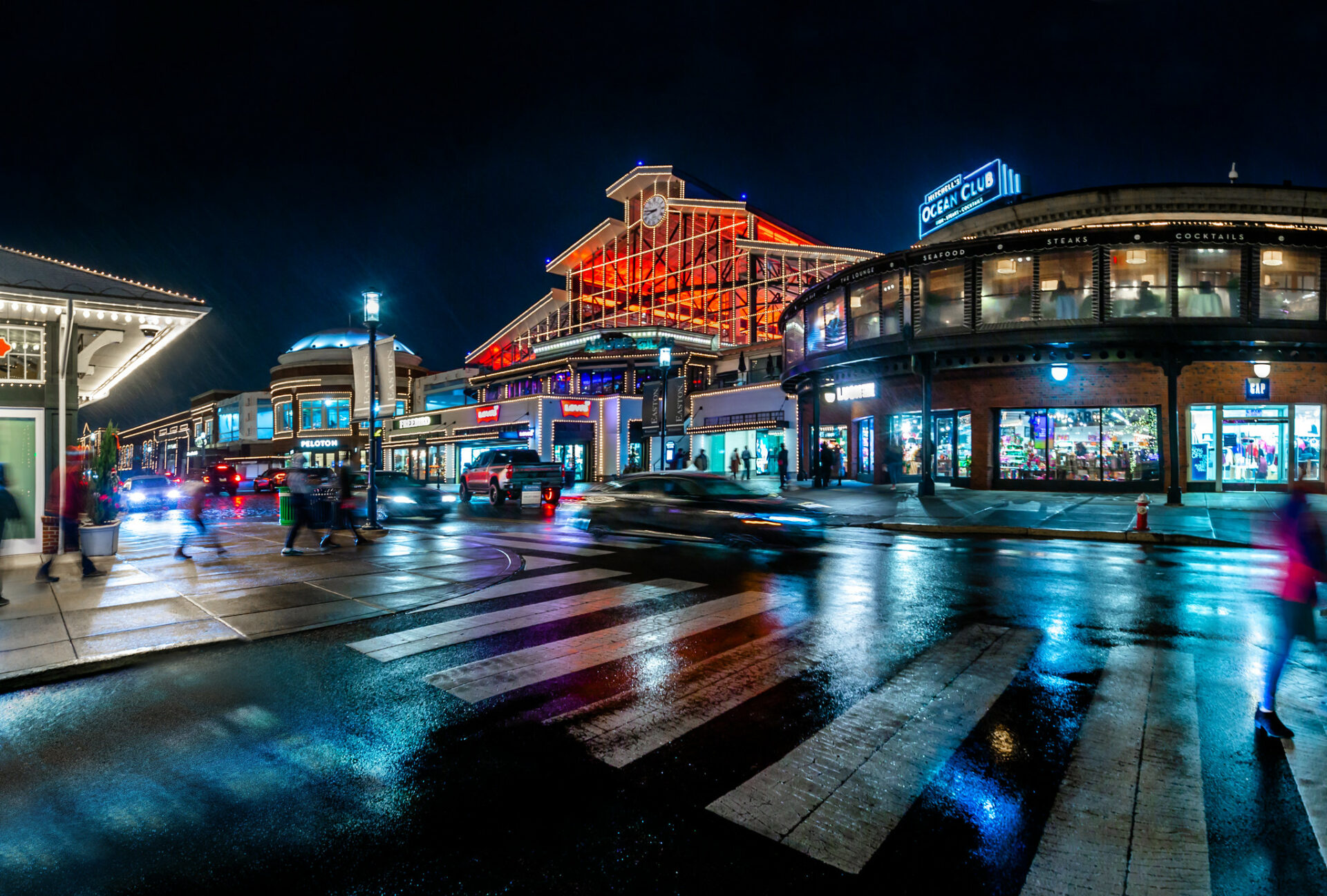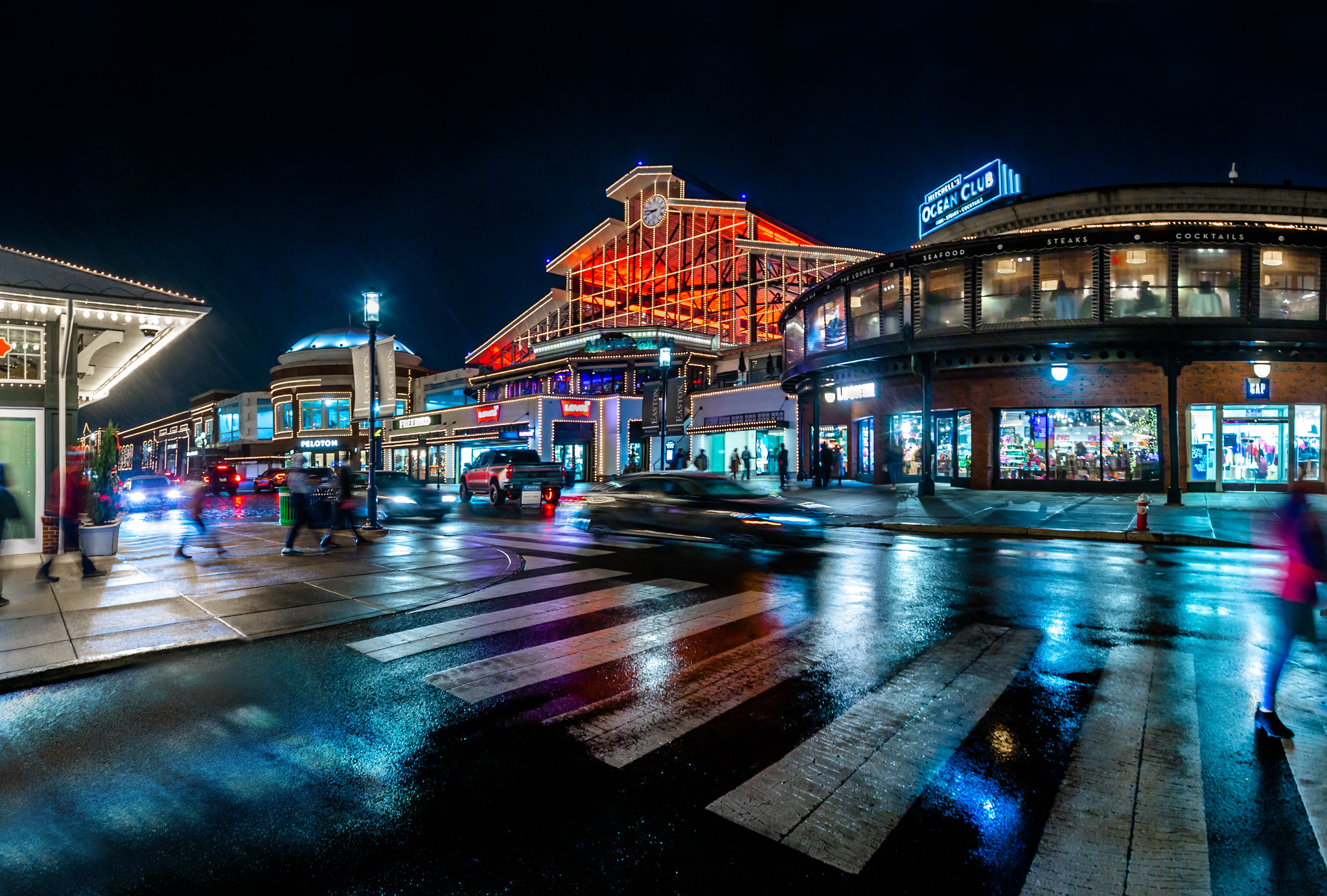 Easton Town Center: One of the Most Heavily Visited Open-Air Lifestyle Centers Over the Holidays
January 6th, 2023
By: Caroline Wu
One might think that California or Florida would be tops when it comes to open-air shopping, and 9 times out of 10 you'd be right. Nevertheless, during the months of Nov and Dec, Easton Town Center in Columbus, Ohio had more visitors than other open-air malls in the Golden State and Sunshine State.
Priding itself on building an emotional connection with patrons, Easton proved that you could have open-air center in colder climates and include mixed use to create a magnetic lifestyle center experience.
The geographic distribution of the most-visited indoor malls was a bit more balanced, with 4 of the top 10 in California, 3 in the Northeast, 2 in the Midwest, and 1 in the Mid-Atlantic region.