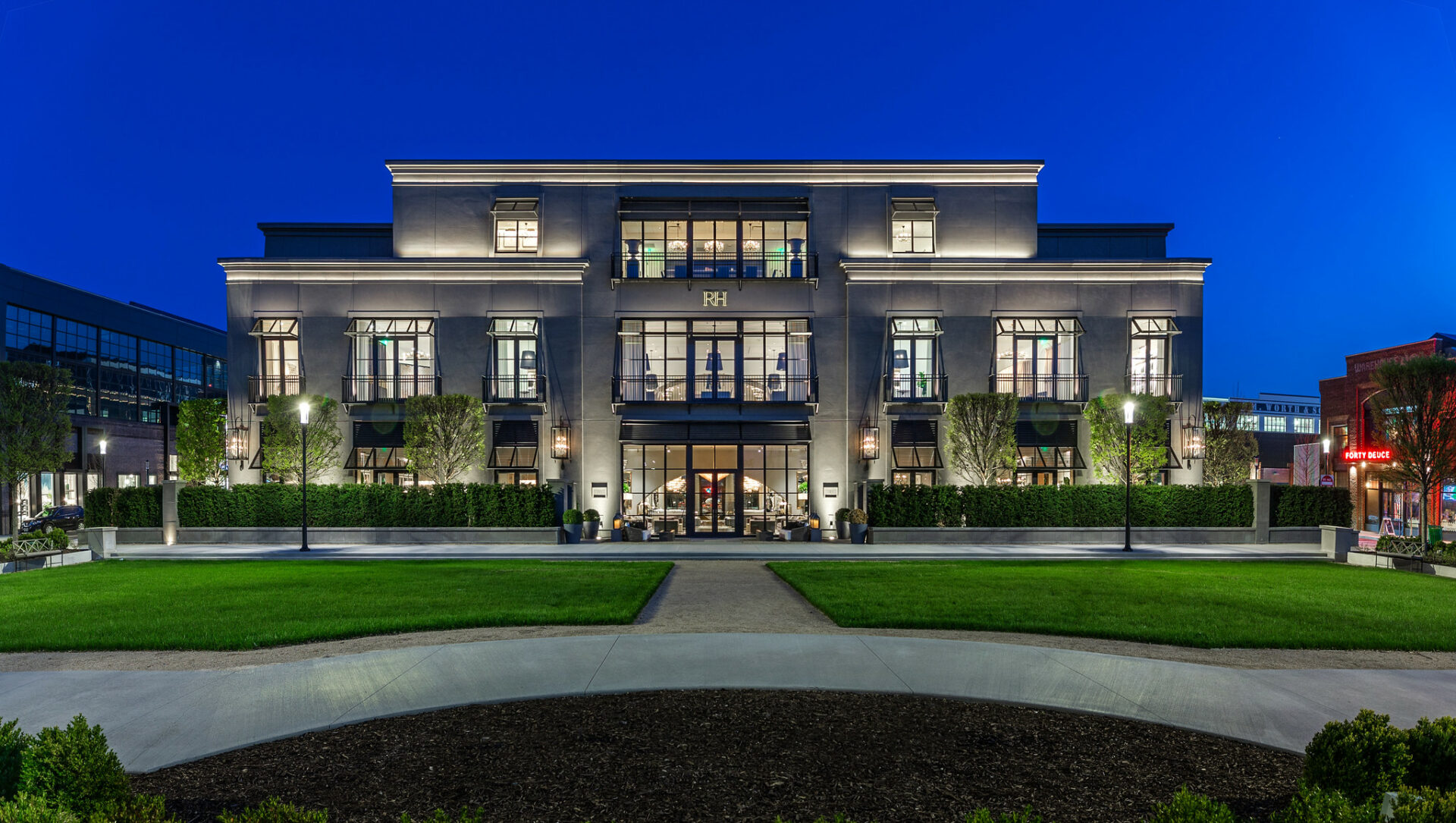 2022's Top 10 Retail Center Experiences: Easton Town Center is No. 1
August 17th, 2022
Chain Store Age | Al Urbanski, Editor & Manager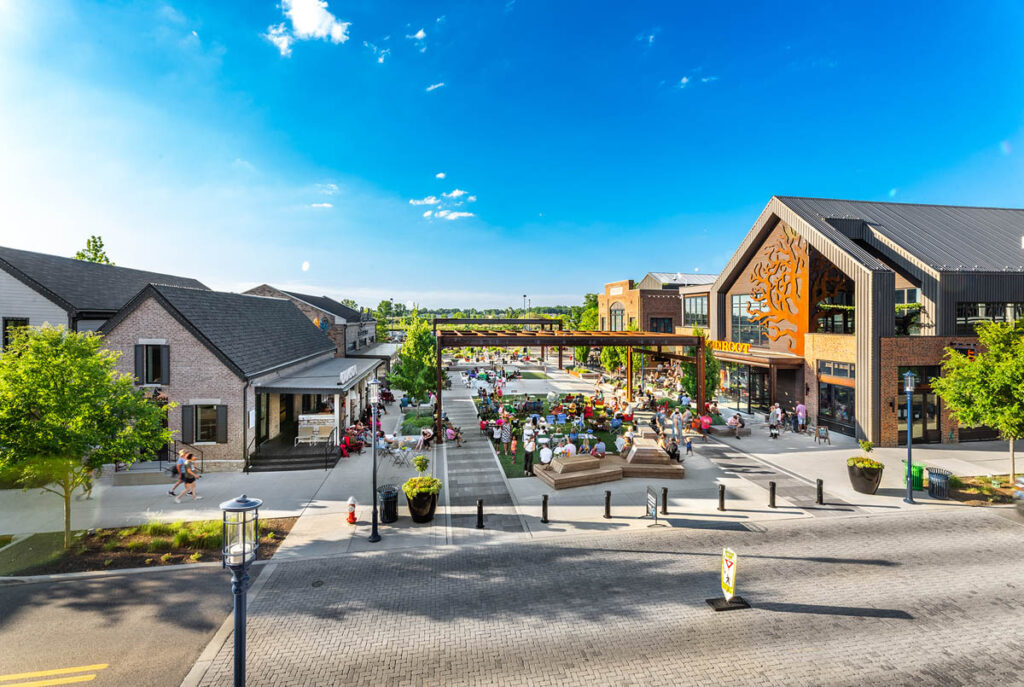 Easton Town Center is located in Columbus, Ohio
Why did Easton Town Center repeat as the No. 1 Retail Center Experience in 2022? Because it never stopped improving and adding things that make the 1,300-acre property more town than town center. Such as…
• More art! The new District that opened at the center last year has art interwoven in alleyways, in seating areas, and on outside walls of stores. This year, a number of local mural artists did tribute pieces celebrating famed local muralist Walt Neil, recently deceased. Easton now offers art maps to visitors to take their own self-guided tours.
• More dining and drinking! The complex now contains more than 50 restaurants, eateries, bars, and cafés ranging from chef-driven fine dining to popular local kitchens and emerging concepts.
• More merry! Easton's Christmas tree lighting ceremony has long been the most attended one in Columbus. In 2021, Steiner + Associates, which operates the center, lit several Christmas trees across the property. More than two million lights illuminated the trees.
"The expansion of the tree lighting ceremony was a big deal for us, offering people a look at the many ways to experience Easton," said Spencer Jordan, the property's senior VP of leasing. "We connected the Town Center to Easton Gateway by taking the ring road and straightening it out. It connected the town center to Gateway, the power center."
Easton this year also introduced the Town Club of Easton, a $200 premium membership program that offers members free valet parking, exclusive discounts at promotions from retailers, access to members-only events, and $200 in annual gift cards.
Steiner + Associates constantly updates features of the center to keep pace with changing consumer dynamics. One recent example was the reconfiguration of its freestanding Unity Pavilion into an apres-ski lodge with fireplaces and themed drinks for visitors in the colder months.
"We are very confident that the brick-and-mortar environment we have will be successful and that even more offerings will be created for our guests," said Yaromir Steiner, who more than 20 years ago helped create Easton Town Center with Les Wexner of L Brands and Adam Flatto of The Georgetown Company.
"People are looking for quality more these days, and they're willing to spend the money for quality," Steiner continued. "They're coming out of their homes after COVID with a vengeance, and they've been very responsive to Easton's chemistry."