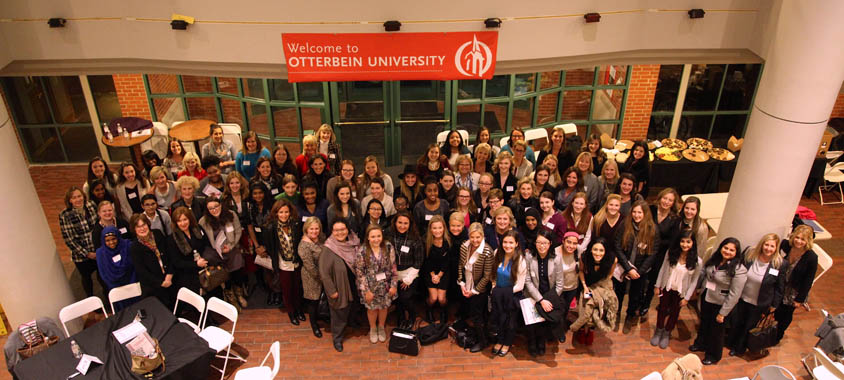 The Young Enterprising Women's Forum
February 15th, 2016
By: Steiner + Associates
This January, Steiner + Associates' President Laura Wedekind dedicated her time to The Young Enterprising Women's Forum at Otterbein University. The forum provides high school girls with an opportunity to meet and connect with outstanding women leaders in a casual, interactive forum that promotes mentorship and drives inspiration.
Laura discussed her personal experiences as an entrepreneur in a panel format with three other leaders, while also answering questions from the audience.  Following the panel, the leaders met with students for a 'speed mentoring' exercise to answer the student's personal questions and provide advice on how to turn their passion and unique abilities into successful careers.
Steiner + Associate and its team members give back to the community in many ways. To learn more, visit our Giving Back page.