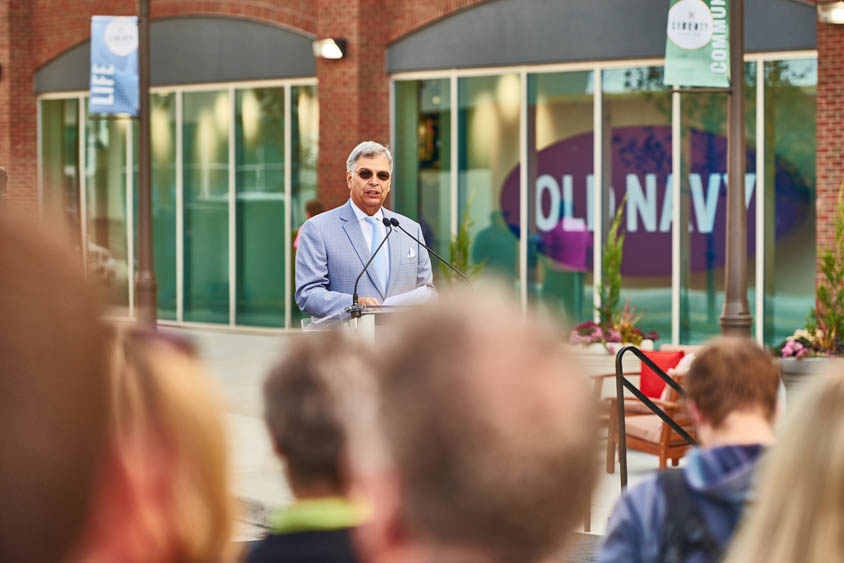 Buckeye Lake
February 15th, 2016
By: Steiner + Associates
As an active member of the Columbus chapter of Urban Land Institute, Steiner + Associates CEO Yaromir Steiner hosted a meeting of nearly 300 Buckeye Lake residents and local political leaders this month to discuss the vision and potential redevelopment of the Buckeye Lake area.
ULI's mission is to provide leadership in the responsible use of land. Yaromir donated his time to provide vision, leadership, facilitation and insight to the process.  He developed and shared an outline demonstrating the possibilities that a "future" Buckeye Lake presents, in addition to leading an interactive community brainstorming session.
To learn more, visit the Buckeye Lake Beacon.
Steiner + Associates and its team members give back to the community in many ways. To learn more, visit our Giving Back page.