Inspired By Life.
Steiner + Associates is a real estate developer and master-planner providing development, leasing, management, and advisory services. The company's demonstrated ability to apply big ideas in creative and innovative ways has played a defining role in the firm's success. Yet, Steiner's most important insight has been the core understanding that it is not sight lines or site plans, but human activity that defines a space and creates a place. Steiner recognizes that truly memorable and engaging built environments do more than just facilitate social, commercial and experiential activity, they actively promote and enhance it.
The Steiner approach is focused on much more than just the development of spaces and places, it ensures the creation of experiences that drive memorable moments and lasting memories. As a result, Steiner projects are destinations in the truest sense of the word: high performing places where people go–and stay–because they want to be there.
For a firm that consistently operates ahead of the industry curve and has delivered strong and sustainable retail and mixed-use developments across the country, it is remarkable to realize that Steiner's deepest insights are not about places, but people. Steiner understands not only what people want, but also why they want it, and the firm is adept at creating environments to meet those needs. Because ultimately Steiner + Associates is not just creating buildings, but inspiring life…
ADVISORY SERVICES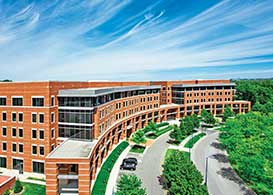 Steiner + Associates offers a robust suite of advisory services for developers and owners, including leasing, property management, marketing, budgeting/reporting and development
NEWEST PROJECT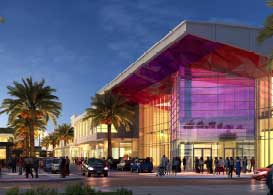 Orlando, Florida
17-Square Mile "Living Lab"
68 Million Market Visitors Annually
3.8 Million SF Experimental Magnet
80+Retailers, 14+Restaurants, Three Hotels
NEWS
Steiner + Associates
Easton Town Center's Felton Square was featured as the cover photo of the June issue of Shopping Center's Today! The national retail real estate magazine leveraged the photo as a natural complement to their mixed-use feature story.